ZAAKIRA MAHOMED
Business woman, entrepreneur, Founding member of HAPPY WITH A PURPOSE and business entrepreneur for the last 15 years. In 2013, she was one of 300 women, chosen from thousands of applicants to participate in the Goldman Sachs 10 000 Women Empowerment Programme at the prestigious Gordon Institute of Business Science (GIBS), in Johannesburg South Africa. Zaakira was also awarded the "WOMAN IN BUSINESS 2014/2015" award by the South African Turkish Business Association of South Africa (SATBA), for her efforts to uplift communities.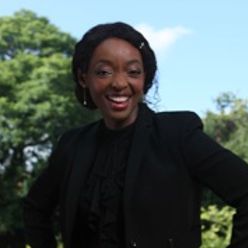 DR MOTLANA
Dr Motlana resigned as Head of Clinical Services at Tara Hospital in September 2013 to pursue a career in
business where she combines her unique skill set as a clinician and her entrepreneurial interests to innovate and impact on the health of the South African population particularly in the corporate sector.
She is a founding director of the Dr Nthato Motlana Foundation, a PBO that is focused on 4 areas; Leadership, Education, Entrepreneurship and Health.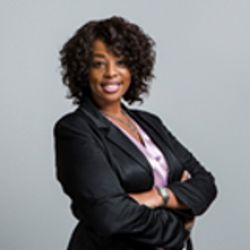 LERATO NDORO
Lerato Ndoro has worked for a number of global and local companies, providing Strategic HR and talent management support at executive and senior management levels. She has more than 15 years experience as an HR generalists and HR specialist, with experience in managing business projects and commercial operations management .She is extremely passionate about womens' issues, especially those that involve children who face challenges in underdeveloped Africa. Lerato is involved in charities that address children's issues.